Eyelet & Riveting Machine
The Industry:Industrial Textiles & FabricationThe Brief:To automate a labour intensive, time consuming task where normally two people work half a day manually punching in the eyelets for PVC or Canvas products.The Solution:To combine the durable manufacturing of Carr Group industrial machinery with the Allen-Bradley Micro 820 Programmable Logic Control from Rockwell Automation.The objective was to have the machine complete the riveting task in 15 minutes, dramatically increasing the client's productivity and reducing labour costs.The Micro 820 Programmable Logic Controller System is ideal for small standalone machine control and remote automation applications.Fitzwilliam Electrical's team meticulously set about wiring up the Carr Group machine which unrolls and re-rolls textile materials whilst punching in eyelets at distances set via a control switch. The distance between eyelets is measured using an incremental encoder to the nearest millimetre This is an electromechanical device that produces digital pulses in response to mechanical displacement.The pace of the material rollout is controlled by a DC servo drive for precision accuracy.The material roll is first attached at the non-drive end and set in place via a pneumatic arm. The edge is then set across the table and attached to the driven roller.Once the material is jogged manually into position and the pitch is chosen, it can then be set to auto mode and the settings continued until the entire roll is complete. ​
Higher Efficiency, Faster Processing. Achieved.​
The Industry:Food ProcessingThe Problem:Under the hammer with increasing workloads and plant auditing requirements, a recent client was screaming out for a more accurate, faster and more comprehensive batching process for its food processing plant.The Brief:The client needed weighing accuracy to the nearest single gram to increase processing times and improve batch reporting systems throughout the business. This will make their processes easier and swifter—from the factory floor to office admin.The Solution:We chose the Rockwell 5380 processor due in large part to its high speeds and large memory, making it ideal for small to mid-size applications requiring high speed I/O (input-output).The Rockwell 5380 provides enhanced diagnostics and controller functions including motion control, Device Level Ring/Linear Topologies and optimised troubleshooting and system performance. Its dual configurable ports support dual IP addresses handling full batching system processes and the option of reporting features if required.The processing unit was then combined with the 12 x Rockwell 525 cat 3 Safestop Drive with inbuilt Ethernet communications. This provided faster integration and reduced wiring time. Key to its super efficiency and accuracy is the load cells for weighing systems. Teaming up with Sensortronics, we were able to provide the perfect solution around weight accuracy for bins from 2 tonnes to 100 kg. Operating this batching process is now a cinch with order requests from office or from local HMI touch screens loaded, scanned and confirmed for operation in lightning fast times. The product is distributed to one of nine bins and the operator begins the batching process.The entire process is monitored every step of the way and at the first sign of any problem, the system defaults to hold mode, allowing the operator to check information alarms and quickly resolve issues.The commonest problem is product bridging, where the product fails to be delivered at all throughout the batching process. Being carefully monitored, pneumatic air is then blasted on dosing bins in anticipation of delivery, resulting in fewer stops/starts. Once the batching process is complete, a printout and email are automatically sent out for reporting purposes.The introduction of the new batching processor has resulted in a much more efficient system, which also allows customers to see their blend if requested, to confirm exact product supplied. Is it time for your company to consider a new or upgraded batching process, particularly with increasing audit trials required by the Crown?Call Steve on 021 919 041 to discuss your batching automation requirements and we'll nut out the solution for you.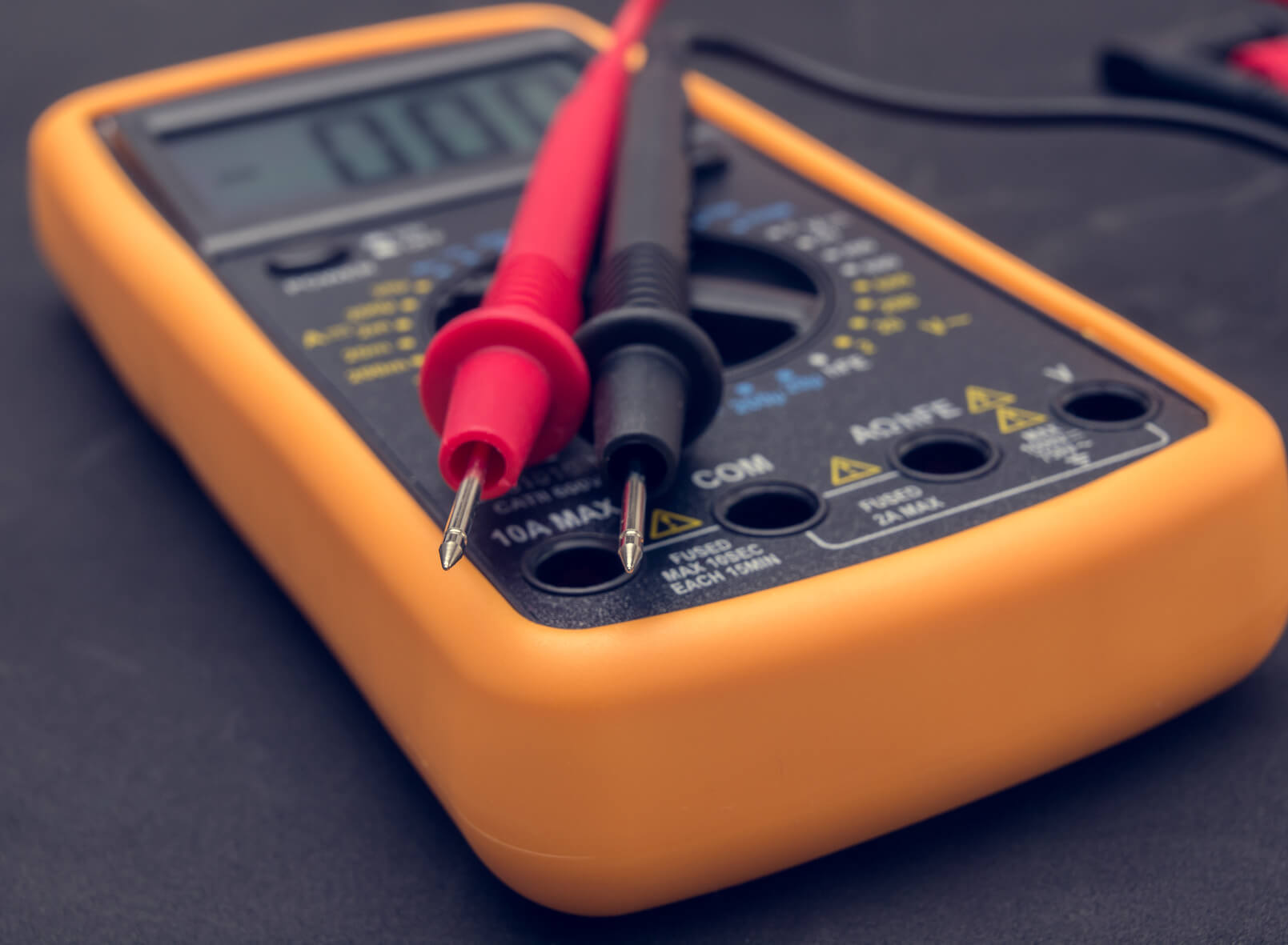 Loadcell upgrade for Lab​
Our clients loadcell testing machine which was a vital piece of equipment failed, and with no backup, they asked if we could help. Dealing with old technology brings its own challenges, from translating old computer code, transferring data to the new computer and integrating the whole package so it meets or exceeds the clients expectations.We chose to run a standalone PC with its own network card running FactoryTalk ME with a single user licence and with a limit of 15 pages, this is a very well priced product for projects of limited size. We installed a bridge controller to analog converter for the loadcell and sent this data to a micrologix controller via ethernet to the PC and third party software for serial data to be collected for data logging.With the accuracy of 2mm per minute required to meet the test standards the old DC drive was maintained with an analog signal input provided by the micrologix. This also takes care of all the math calculations for converting load from Kg to newtons and KPA, the rotational speed measurements, and conversion of string to integer. We allowed two weeks to get this system up and running from scratch and the results have been excellent.By spending time with the client and making sure we fully understand the process we were able to get this vital piece of testing equipment up and running on time and on budget.
Upgrading Hardware and Software​
One of our specialities is upgrading old machines with new technology and providing the client with more information via HMI (Human Machine Interface) control.We were approached to see if we could upgrade a counter pressure carbonation filling machine from an old DOS based program structure. The shutdown period was only one week, so there was little time and a lot of pressure to have this key machine running for the start of production.The project was broken down into key areas. We chose the Simatic s7-200 processor and expansion cards with a Siemens touch screen. Translation, programming and documentation was carried out, prior to shutdown. During the shutdown period, removal of the old controls, installation of PLC hardware and touch screen were completed. Programming and commissioning was completed with the filler back in production on time and on budget. We offered the client additional options including recipes for individual bottle sizes. With recipe selection, all variations for bottle sizing are taken care of in the program resulting in faster changeover times and only a single touch button operation.This addition to the job has resulted in greater efficiency at the plant with increased throughput, downtime has been reduced dramatically.
With an increased plant size and additional workload, our client needed to revamp his wastewater treatment to meet Christchurch City Council requirements.It is very important to remember that dumping costs after 4pm (non-peak) are substantially cheaper per cubic meter than during peak periods. With this in mind, a new dosing and holding tanks were installed. Control of the system was a Allen Bradley 1400 processor with inbuilt real time clock and online programming with a Jumo Aquis 500 PH controller and sensor providing accurate readings of the waste water PH.A flow meter was installed and readings sent to the BMS. With greater control and more detailed information, our client has made substantial savings. Ongoing regulation in this area has resulted in a range of companies seeking help with their wastewater treatment. If you are upgrading or putting in a new installations, we are more than happy to quote and give you the benefit of our expertise in this area.